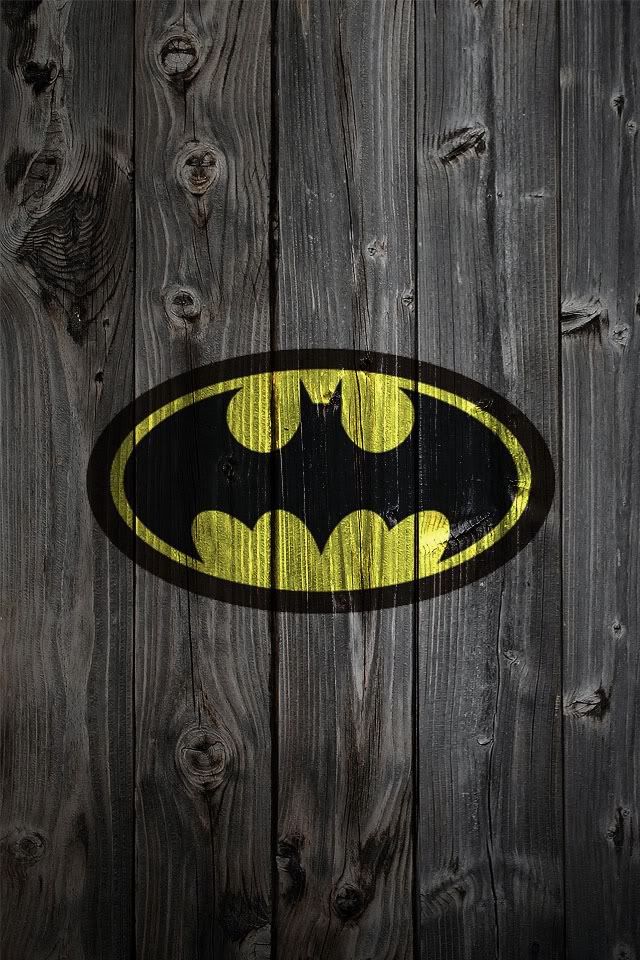 My son wants to change his name.
It isn't that he's unhappy with the one he has now. It's fine, he says. It isn't kooky or hard to say, and it's only one syllable. I asked him why the one syllable thing is so important. He told me that one syllable words are easy to spell. He said there was a girl in his class last year named Shenequia, and she had a horrible time trying to spell her name.
"Her name had THREE syllables, Daddy," he told me. "It took her forever to write it."
So it's nice to know that deep down he's okay with what he's called. That's not the reason. The reason is something deeper, more personal.
He didn't have a say in it.
And he should, he says. Because it's HIS name after all, not mine or my wife's, even though we were the ones who named him. And it'll be his forever. Shouldn't he have had a say in something so important?
Truth is, he had a point. So I asked him what he would name himself if he could. His answer?
Batman.
Batman Coffey.
My answer was no.
This is really all just a small part of a larger problem for him. Call it a pre-teenage bout of philosophical angst. He's starting to become aggravated by things that plague us all from time to time.
It's not just his name that's had him troubled lately. He's a little upset that no one asked his permission to send him into this world, too. Not that he's upset with his life, or unthankful, or that he'd much rather NOT be born, or that he isn't grateful for both the life and family he has. It's just that, like his name, he didn't have a say.
Nor, he says, will he have a say in when he dies. He understands on a rudimentary level that there are things he can do to prolong his life—things like not smoking and not drinking and eating right and exercising—but on a basic level he also understands that you can do all of these things and still be hit by a car tomorrow.
It really is depressing, he says. And he says that if you don't have a choice in what you're called or when you die or that you were even born, what use is there, really? Why even bother.
Heavy stuff for a boy (I've been told he gets all of this honest, and I suppose that's true). But I think it's good to have these bouts of inner turmoil from time to time.
And really, it isn't all bad.
Because yes, we're born and named and depart from this life and there really isn't much we can do about any of that, but what I want him to know—and what I must often remind myself—is that all the rest in the middle, that big chunk of in-between, is all up to us.
In the end, we decide.
We. Not others.
We're not asked to be born, but we are the ones who make our lives.
We are not asked to be named, but we are the ones who decide how we leave our mark.
And the hour we will shed this world for the next is largely unknown, but we it is up to us how that death will be met, and what world that next will be.