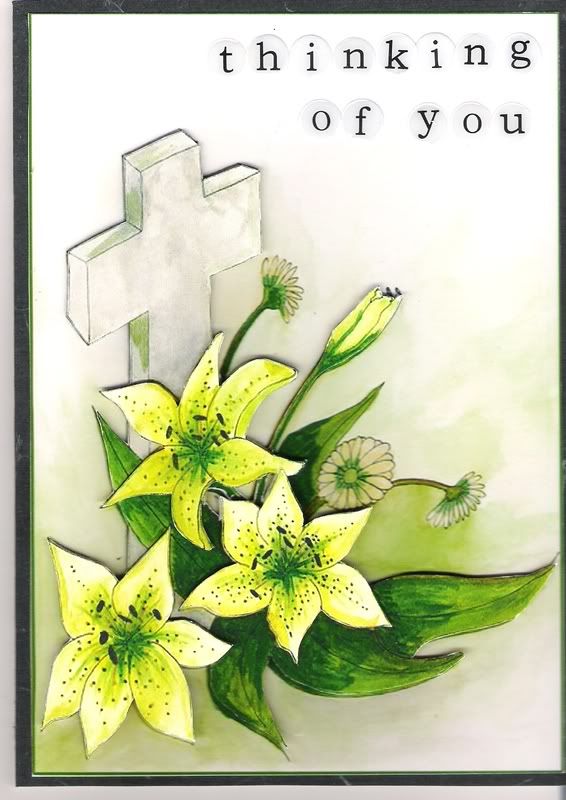 An acquaintance of our family recently passed on.
That's the term we use here in the Virginia mountains, the term I've used in front of my children—"Passed On." I'm fond of that term. It offers an image of moving rather than holding still. This person we knew, he may not be here any longer, but he is elsewhere. Laughing and living still. And waiting, for us.
Neither of my kids seem to be much impressed with "Passed On." It still means the same thing, they say. Still means DEAD. To them, you might as well call a thing just what it is, and it doesn't matter if you're Passed On or Dead or if you're Making A Trip To The Boneyard, it all means you're gone and you won't be back.
So my kids say. And though normally I'd take them both to task for believing such, I'm letting it pass this time. They have other things on their minds at the moment. Big things. Heavy things. You see, this is the first time my children have had to face the fact that sometimes prayer does not work. That sometimes, God says no.
They prayed nightly for our friend's healing. It was right at the top of the list, the first petition after a good round of thank-Yous. Both of my kids possess in abundance that childlike faith the Bible says moves mountains. But not this time. This time, they are left with the hard truth that sometimes God delivers from death, and other times He delivers through it.
It's a hard lesson for us all, no matter the age. A harder one, perhaps, is coming in the next months: that lesson of moving on, of having this person they've known and prayed over for years slip from their minds. They'll ponder our friend, they'll still pray for the family he left behind, but sooner or later dust will turn to dust and the cares of this world will move on. Sooner or later, we all move on.
That moving on is another kind of pain, a different one, yet my children will find it stings just as much.
The parenting books aren't much help when it comes to situations such as these. Nor grandparents, nor pastors, nor close friends. They've all told me much the same—that life has a way of carving itself into you and hollowing you out. It hurts (oh yes, it most certainly hurts), but once that carving is done you find that the very God who once said no now says yes, and those deep grooves are filled with a grace and a love that makes you whole again.
I will tell my children this. I imagine it will not do them much good just yet.
But it will later. Oh yes, it will indeed.